The Food and Drug Administration's long-awaited guidelines for the sale of lower-cost versions of biotechnology drugs leave open the possibility that some products might not need to be tested in humans.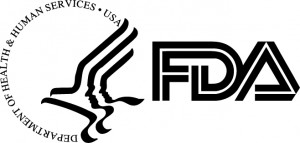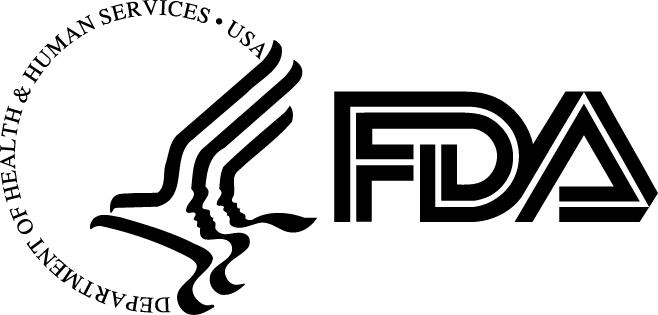 The proposed rules, issued on Thursday, require studies showing that the generic copies are "highly similar" to the originals, but there are several ways that might be proven.  Because of their complexity, generic copies of biotech drugs – first introduced in the 1980s – are known as "biosimilars."
"We're trying to send the signal that it's not one-size-fits-all. It's product-by-product," Rachel Sherman, director of the FDA's office of medical policy, said during a conference call with reporters as reported by Diana Beasley for Reuters.
Guidance for Industry on Biosimilars:
Q & As Regarding Implementation of the BPCI Act of 2009 were published on February 9, 2012.  The industry is encouraged to comment.
PDF Version of this Guidance Document1
FDA Draft Guidance:  This guidance document is being distributed for comment purposes only.
Comments and suggestions regarding this draft document should be submitted within 60 days of publication in the Federal Register of the notice announcing the availability of the draft guidance.
Submit comments to the Division of Dockets Management (HFA-305), Food and Drug Administration, 5630 Fishers Lane, rm. 1061, Rockville, MD 20852.
All comments should be identified with the docket number listed in the notice of availability that publishes in the Federal Register
For questions regarding this draft document contact (CDER) Sandra Benton at 301-796-2500 or (CBER) Office of Communication, Outreach and Development at 1-800-835-4709 or 301-827-1800.
Sources:
Reuters
U.S. Department of Health and Human Services
Food and Drug Administration
Center for Drug Evaluation and Research (CDER)
Center for Biologics Evaluation and Research (CBER)