Humabiologics, a regenerative medicine startup company founded by scientists and tissue industry experts to address the gap between the gift of donated human tissues and researchers is a member of the 2020 Flinn Foundation Bioscience Entrepreneurship Program co-hort and now part of a statewide community of Flinn Biopreneurs.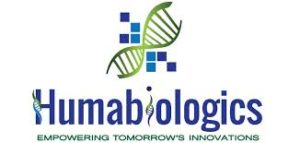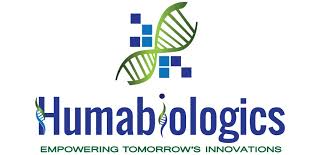 This competitive program selects companies that are poised for high growth and exhibit a clear path to commercialization to support the bioscience industry across the state of Arizona. Selected companies receive a $30,000 grant, a seat for one year on the Bioscience Roadmap Steering Committee, special programming and an assigned bioscience commercialization expert for the one-year duration of the program. Over the last seven years, Flinn has selected 40 companies to participate in the program.
"By providing these firms tailored support and early-stage funding, we aim to strengthen the biosciences in Arizona more broadly," said Tammy McLeod, Flinn Foundation president and CEO. "Humabiologics fills an important niche through its partnerships with academic and industry researchers, and we look forward to seeing how the entire ecosystem benefits from its progress."
Dr. Mohammad Albanna, CEO of Humabiologics, said, "The Flinn Foundation Bioscience Entrepreneurship Program highlights companies bringing life changing technologies to the market. Humabiologics is among the first in the world to provide unique and more clinically relevant human-derived biomaterials that are much needed to advance the research of regenerative medicine therapies. We are proud to have been recognized with this prestigious award and we look forward to utilizing every component of its program to help accelerate our technology and create new jobs in the Arizona bioindustry."
Humabiologics is dedicated to extending the gift of tissue donation by developing and commercializing high quality, supply stable and affordable human-derived biomaterials from tissues and organs for regenerative medicine therapies that complies with the FDA and the tissue industry quality system standards and regulations. Humabiologics partners with academic and industry institutions to develop human-derived biomaterials for researchers to innovate regenerative medicine therapies to address debilitating diseases and improve the quality of life for patients.
---
For more information contact:
Dr. Mohammad Albanna