A record third quarter in 2016, topped by a record fourth quarter, signals strong demand continuing for GlobalMed telemedicine solutions.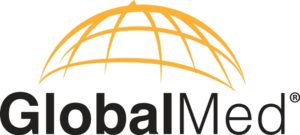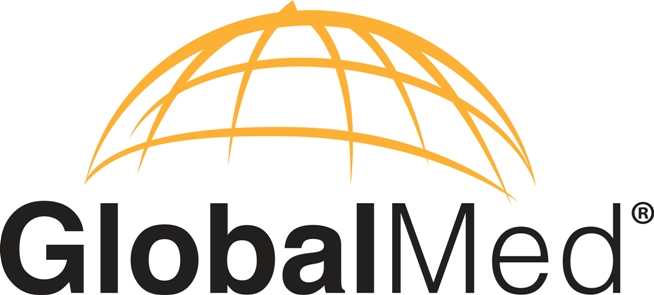 Scottsdale, Ariz. (February 7, 2017) – GlobalMed®, the worldwide leader in healthcare delivery solutions, saw revenues increase 300% in the second half of 2016, thanks to organic growth of new customers and a deepening reach with its existing clients. The company's deployments in the U.S. and in 55 foreign countries continue to smash records with more than 3.5 million annual telemedicine consults.
GlobalMed CEO and Founder Joel E. Barthelemy credits an increase in orders to the market recognizing the Scottsdale, Arizona-based company as the only vertically integrated, reliable and sole source provider of complete B2B and B2B2C solutions. "The interest in telemedicine equipment has never been higher," he said. "Clinicians and hospital executives want proven technologies that enhance patient workflow, not hinder it."
COO E. Patrick LaVoie believes the market is recognizing that "clinical telemedicine is more than a simple, symptoms-based and commoditized approach. We deliver integrated solutions rooted in evidence-based medicine that physicians at the highest levels demand," LaVoie said.
Meeting the explosive and current demand for our superior products is a great challenge to have. "As one of the few ISO 9001 and 13485 Certified Organizations in the telemedicine space, quality control is a requisite at GlobalMed because we are mandated to maintain superior production standards," Barthelemy said. "It may slow us down at times, but our customers appreciate the results and know they are getting integrated solutions that actually work"
While production schedules tighten due to increased demand, GlobalMed continues development of several new products, software and services the company plans to introduce in 2017. "The telemedicine market demands implementations and products that actually work, not just marketing hype." LaVoie added, "With the largest telemedicine implementations in the world, we understand our customers' unique requirements and will continue to deliver on our promises."
About GlobalMed
GlobalMed is transforming healthcare globally with over 3.5 million telehealth consults annually. GlobalMed provides an evidence- and mobile-based platform for the full continuum of healthcare. GlobalMed solutions can be used effectively for nearly 60 modalities of care, allowing for dynamic collaboration between healthcare professionals. For more information, visit GlobalMed's Booth #4475 at HIMSS 2017 in Orlando. www.globalmed.com.
© GlobalMed 2002-2017. All rights reserved.
For more information, contact:
Roger Downey
480.398.7552