GlobalMed acquires ORCAS to bring Care Management R&D and mobile self-management interventions to clinical telemedicine.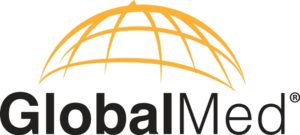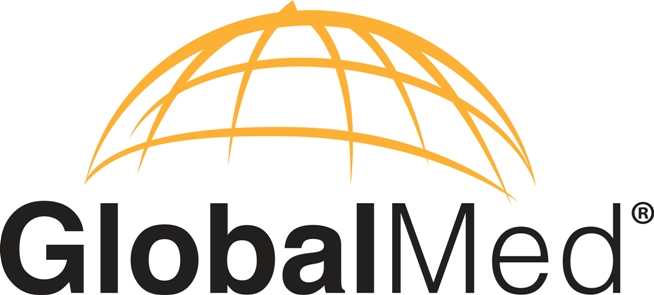 SCOTTSDALE, AZ – February 8, 2017 – GlobalMed® announced today that it has acquired ORCAS, a premier research and development company in the health technology space. As a result of the acquisition, the Eugene, Oregon-based company will become a wholly owned subsidiary of GlobalMed.
ORCAS has a long history of blending expertise in behavior change science and the mobile user experience to create innovative software applications that empower patients to become active managers of their own health. From 1989 to 2016, ORCAS received over $65 million in grants from the National Institutes of Health's Small Business Innovation Research arm, which funded over 120 randomized controlled trials. This commitment to scientifically validating products prior to their release in the market has been a significant differentiator for ORCAS.
"We believe the future of telehealth will go beyond acute care to deliver prevention and management of chronic conditions," said GlobalMed CEO and Founder Joel E. Barthelemy. "Whether it's remote consultations from home or helping patients self-manage between doctor visits, the addition of ORCAS's expertise in lifestyle behavior change and scientifically validated technology is a natural fit with our telemedicine offerings and will help us transform our best new ideas into products."
Michael Mulvihill, CEO of ORCAS, said, "While mobile self-management is one of the fastest growing segments in the evolving patient-centered care environment, it can only go so far." He continued, "GlobalMed provides ORCAS the opportunity to distribute and integrate its scientifically validated technology into GlobalMed's state-of-the-art telemedicine platform. We are excited to be a part of the GlobalMed team and look forward to contributing to the mission of transforming healthcare globally."
By joining forces with ORCAS, GlobalMed will significantly expand its R&D division, which collectively focuses on advancing health technology, provide innovative and creative solutions to customer problems, and ensure scientific validity across all GlobalMed products. In addition, ORCAS' expertise and proven track record in grants administration and execution solidifies GlobalMed's commitment in creating a World-Class Grants Division which will offer grant assistance to GlobalMed customers who wish to pursue public or private grant funding for special projects or new initiatives.
About ORCAS
ORCAS is a health technology and innovation company that applies evidence-based behavioral science to the development of mobile self-management interventions that help people improve their physical and emotional well-being.
About GlobalMed
As the worldwide leader in telemedicine delivery systems, GlobalMed equips healthcare enterprises with telemedicine stations, examination and video conferencing cameras, software and connected devices that allow for dynamic collaboration between healthcare professionals, while conducting over 3.5 million telehealth consults annually. GlobalMed is transforming healthcare globally. Look for GlobalMed at HIMSS 2017 in Orlando, Booth #4475. For more information, visit: http://www.globalmed.com
©GlobalMed 2017. All rights reserved. Republished with permission.