Announces Senior Management Changes and Appointments
Announces Stock Repurchase up to $50 Million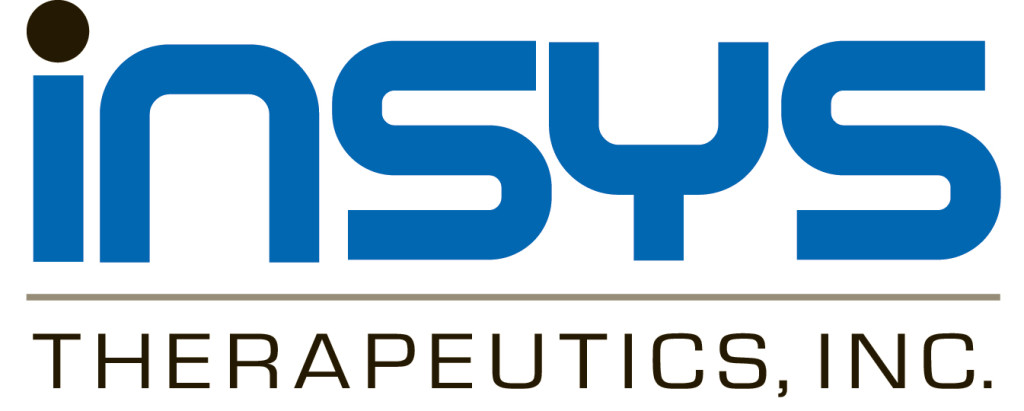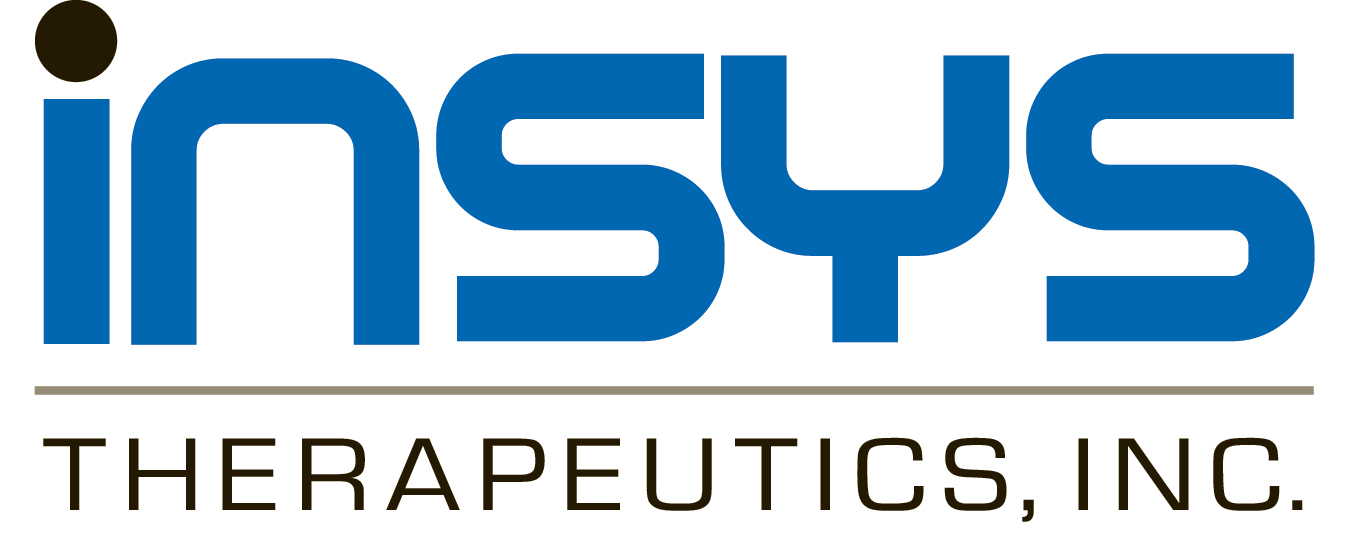 PHOENIX, Nov. 05, 2015 (GLOBE NEWSWIRE) — Insys Therapeutics, Inc. (NASDAQ:INSY) ("Insys" or "the Company") today announced financial results for the three- and nine-month periods ended September 30, 2015. Highlights of and subsequent to the third quarter of 2015 include:
Quarter Highlights:
Total net revenue increased to $91.3 million compared to $58.3 million for the third quarter of 2014;
Revenue from Subsys® (fentanyl sublingual spray) was $91.1 million, up 57% compared with third quarter 2014 revenue of $58.2 million;
Net income was $26.1 million, or $0.36 per basic and $0.34 per diluted share, compared to net income of $11.5 million, or $0.17 per basic and $0.16 per diluted share, for the third quarter of 2014; and,
Cash, cash equivalents and investments were $187.3 million as of September 30, 2015.
Business Highlights:
Announces senior management changes and appointments:

Michael L. Babich has stepped down as President and Chief Executive Officer of Insys.
The Board of Directors has appointed Dr. John N. Kapoor as Chairman, President and Chief Executive Officer.
Daniel Brennan, has been appointed Executive Vice President and Chief Operating Officer effective November 1, 2015.

The Board of Directors approved the repurchase of up to $50 million of the Company's common stock;
Received Fast Track designation from the U.S. Food and Drug Administration (FDA) for naloxone sublingual spray for the treatment of opioid intoxication or overdose;
Insys filed a Citizen Petition with the Drug Enforcement Administration (DEA) to reschedule our pharmaceutical cannabidiol (CBD) from Schedule I to Schedule IV;
Insys' New Drug Application (NDA) for Dronabinol Oral Solution, which we expect to brand as Syndros®, for anorexia associated with weight loss in patients with AIDS, and nausea and vomiting associated with cancer chemotherapy in patients who have failed to respond adequately to conventional antiemetic treatments, was accepted for filing by the FDA in August 2015, with a PDUFA date of April 1, 2016;
Received Orphan Drug Designation from the FDA for CBD to treat infantile spasms, or West Syndrome, a catastrophic form of childhood epilepsy; and,
Entered into an exclusive license agreement and partnership with U.K.-based Senzer Ltd. for the development of inhaled synthetic pharmaceutical cannabinoid products including dronabinol (THC) and CBD using Senzer's proprietary inhalation delivery technology.
"Today we reported record results and our twelfth consecutive quarter of profitability at Insys. We have driven top line revenue expansion with our market-leading brand, Subsys, and see opportunity for further market share gains in the coming quarters," said Dr. John Kapoor, Chairman, President and Chief Executive Officer.
"In addition to realizing the full potential of Subsys, we are focused on progressing our robust portfolio of product candidates.  The most advanced of our candidates is our Dronabinol Oral Solution, which we expect will be branded Syndros, for which our NDA was accepted by the FDA for filing in August 2015. We are preparing for potential regulatory approval and commercial launch during spring 2016, if approved by the FDA. We believe our formulation, with its more consistent bioavailability, faster onset of action, and more flexible dosing, will become an important new treatment option for cancer and AIDS patients."
"Our other R&D programs, including multiple sublingual spray candidates and label expansion opportunities for Subsys offer promising opportunities to expand our platform. Our CBD program, for which we have received Orphan Drug Designation in six indications, will benefit from our recent licensing agreement to secure an inhalation delivery technology that complements our sublingual spray technology. With these efforts, Insys will solidify our foundation for sustained long-term growth," concluded Kapoor.
– See more at: https://globenewswire.com/news-release/2015/11/05/783955/0/en/Insys-Therapeutics-Reports-Record-Third-Quarter-2015-Results.html#sthash.nofRaORS.dpuf