Innovative technique aims to bypass the most difficult barrier in brain cancer treatment
Phoenix, AZ, July 18, 2023 (GLOBE NEWSWIRE) — In an effort to discover new treatments for brain tumors, such as glioblastoma, the Ivy Brain Tumor Center at Barrow Neurological Institute, announced the initiation of a ground-breaking Phase 0 clinical trial that tests a new experimental drug delivery method called superselective intra-arterial infusion, or SSIAI.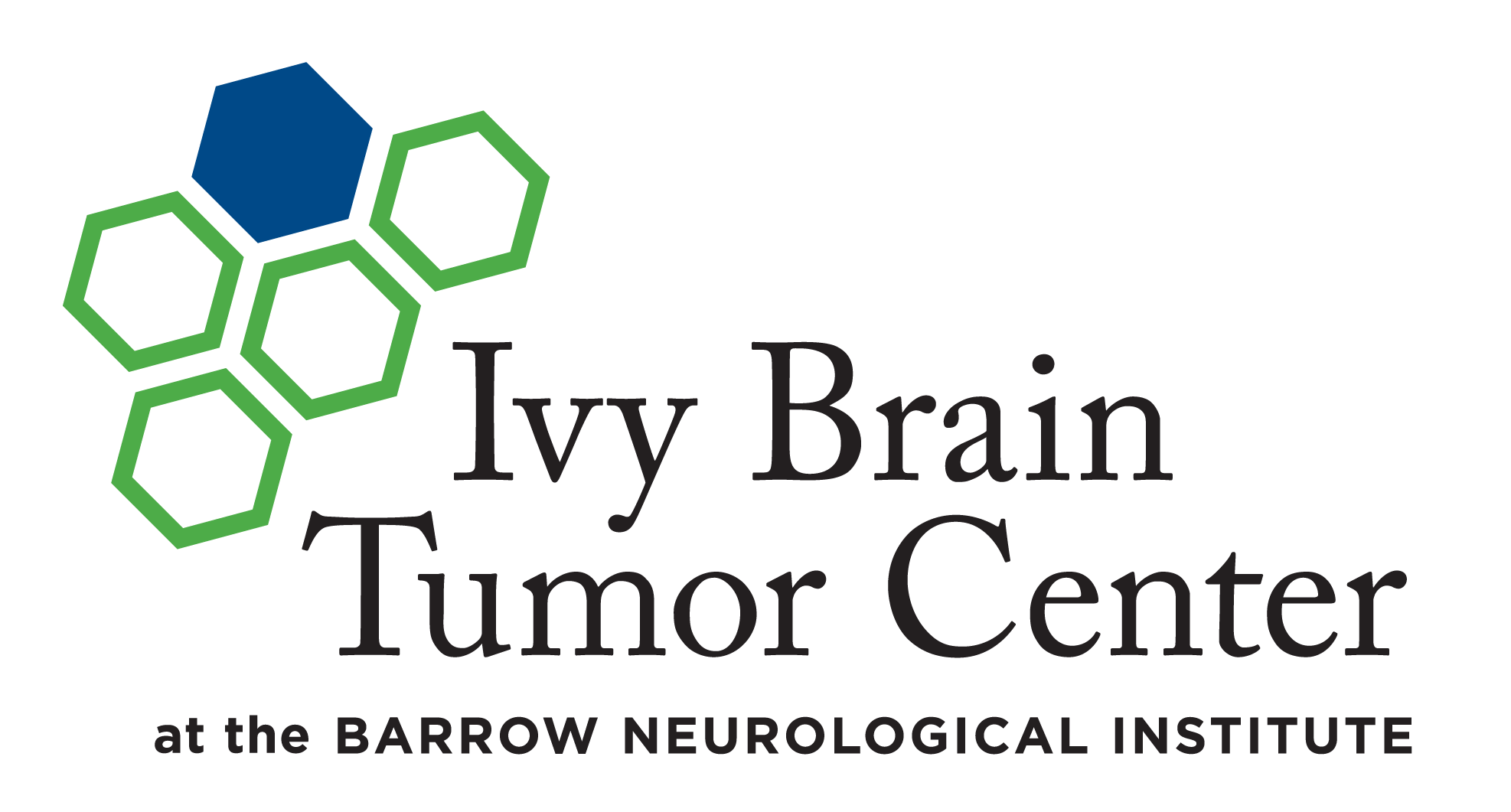 The study is enrolling 12 participants with recurrent, high-grade glioma in the frontal or temporal lobes. SSIAI is a novel technique that can deliver a highly-concentrated dose of experimental drug directly to the brain tumor while minimizing systemic side effects.
The primary objective of this study is to measure the effectiveness of this technique in bypassing the blood-brain barrier to deliver the drug directly to the tumor. The blood-brain barrier is the brain's built-in defense mechanism. Its purpose is to keep drugs and potentially harmful toxins out, but in doing so, drugs meant to attack brain tumors cannot get in.
Successful delivery of the drug to the intended target could lead to a revolutionary new approach to treating brain tumors.
"Drug delivery is arguably the most significant problem in brain tumor treatment today,"  says Nader Sanai, MD, Director of the Ivy Brain Tumor Center and Director of Neurosurgical Oncology at Barrow Neurological Institute. "Superselective intra-arterial infusion may be able to deliver high quantities of a drug to the tumor without much run-off into the patient's body organ system, thereby minimizing side effects. This clinical trial will, for the first time, show us how much the strategy can move the goalposts towards us."
This first Phase 0 clinical trial testing SSIAI will use an mTOR inhibitor called temsirolimus, which historically has had severe difficulty getting through the blood-brain barrier, even though it targets one of the most common and important pathways in glioma development. The SSIAI technique uses a tiny catheter that is threaded through an artery in the wrist to the brain tumor. An infusion of the drug is then released directly into the blood vessels feeding the tumor. Concurrently, mannitol, a drug known to open the blood-brain barrier, is given to make way for temsirolimus to attack brain tumor cells.
"Superselective intra-arterial infusion is a technique used routinely in our neuroendovascular practice. This study will leverage our clinical expertise in these procedures in an effort to revolutionize the delivery of chemotherapeutic agents for brain cancer," says Andrew Ducruet, MD, an endovascular neurosurgeon at Barrow Neurological Institute.
"We are thrilled to collaborate with our colleagues at the Ivy Brain Tumor Center on this groundbreaking project that could augment the delivery of chemotherapeutic agents to these life-threatening tumors," says Felipe C. Albuquerque, MD, FSNIS, Director of Endovascular Neurosurgery at Barrow Neurological Institute. "Through the navigation of catheters through the brain's arterial system, we have the ability to deliver these medications directly to the site of the brain tumor, thereby enhancing their potential efficacy. This technique may change the paradigm of how these critically ill patients are managed in the future."
This study is funded by the Ben and Catherine Ivy Foundation and the Barrow Neurological Foundation. Additional clinical trial information can be found at NCT05773326 or the Ivy Brain Tumor Center's website.
The Ivy Brain Tumor Center at Barrow Neurological Institute facilitates the largest early-phase drug development program for brain cancer. Click here for a complete list of Ivy Center clinical trials.
Source: https://www.globenewswire.com/news-release/2023/07/18/2706509/0/en/Ivy-Brain-Tumor-Center-Opens-Novel-Clinical-Trial-to-Test-Direct-to-Tumor-Drug-Delivery-Method.html
###
About Ivy Brain Tumor Center
Ivy Brain Tumor Center at Barrow Neurological Institute in Phoenix, AZ, is a tertiary care and nonprofit translational research program that employs bold, early-phase clinical trial strategies to identify new treatments for aggressive brain tumors, including glioblastoma. Our leading experts in neurosurgical oncology, neuro-oncology, radiation oncology, neuroradiology, neuropathology and neuroscience nursing treat more patients annually than any other brain tumor center in the United States. The Ivy Center's Phase 0 clinical trials program is the largest in the world and enables personalized care in a fraction of the time and cost associated with traditional drug development. In addition, unlike conventional clinical trials focusing on single drugs, the Ivy Center's accelerated program tests therapeutic combinations matched to individual patients. We leave no stone unturned in the pursuit of hope and healing. Learn more at IvyBrainTumorCenter.org. Follow the Ivy Brain Tumor Center on Facebook, Instagram, Twitter, and LinkedIn.