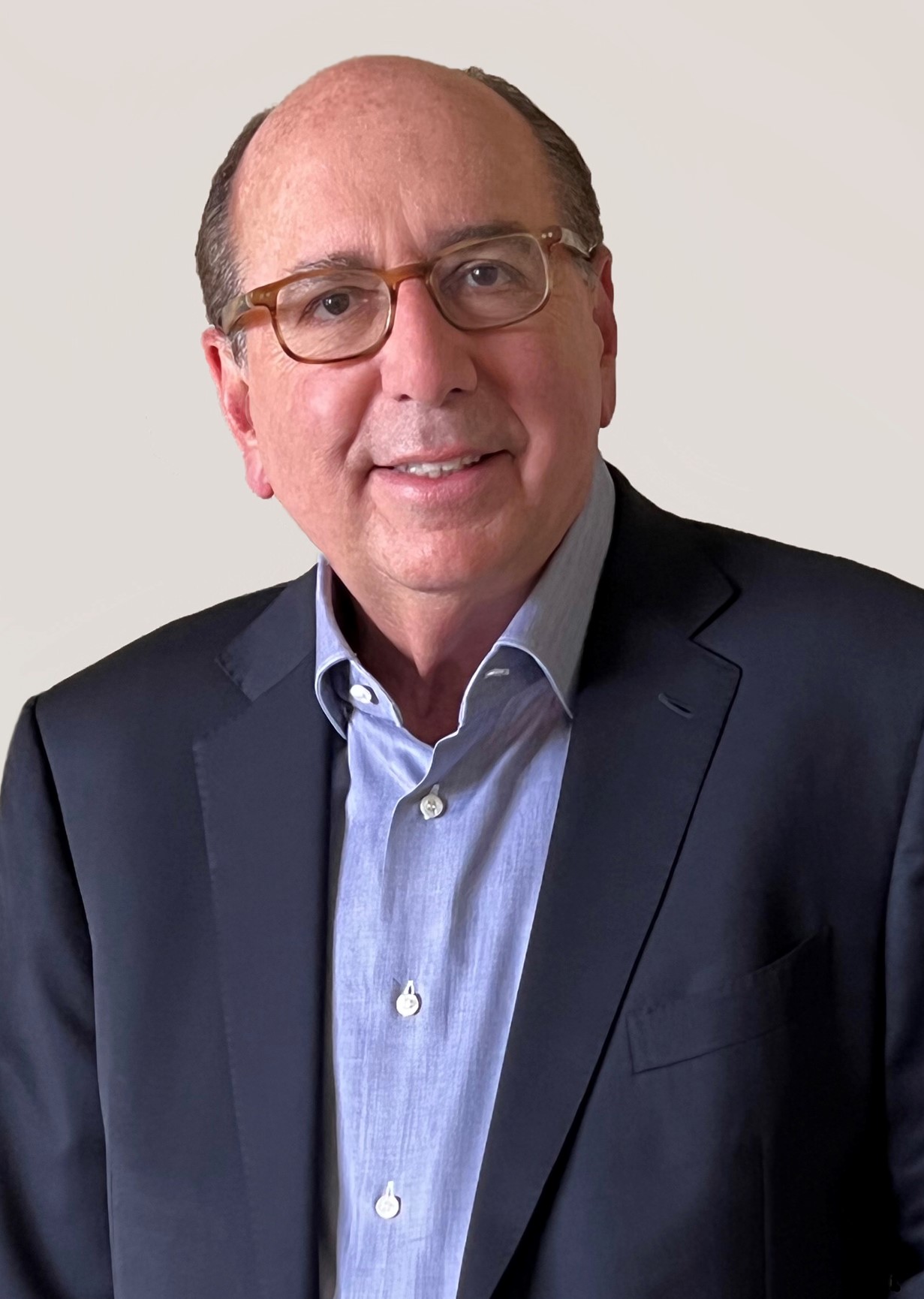 Jacque Sokolov, MD, CEO of SSB Solutions, was named as one of the Directorship 100 at an award ceremony in New York City on June 22, 2022. The Directorship 100 is a recognition of the most influential people in the boardroom and corporate governance community and is bestowed by the National Association of Corporate Directors (NACD)
The 2022 D100 comprises 50 directors and 50 governance professionals and institutions who exemplify the knowledge, leadership, and excellence NACD promotes. Awardees play a significant role in shaping the greater boardroom agenda.
For more than 40 years, NACD has been on the leading edge of corporate governance, setting standards of excellence that have elevated board performance. NACD arms today's directors with insights and education that drive their mission forward, while preparing a new generation of boardroom leaders to meet tomorrow's biggest challenges. NACD is a community of more than 23,000 directors driven by a common purpose: to be trusted catalysts of economic opportunity and positive change—in businesses and in the communities they serve. To learn more about NACD, visit nacdonline.org.
Source:
https://www.prnewswire.com/news-releases/nacd-announces-the-2022-nacd-directorship-100-honorees-lifetime-achievement-award-directors-of-the-year-and-the-2022-directorship-100-list-301519991.html