Jill German has been named Head of Roche Tissue Diagnostics, an innovator of tissue-based diagnostic solutions for patients worldwide. Located in Tucson, Arizona, Roche Tissue Diagnostics is the leading global supplier of cancer diagnostic systems to the pathology market, providing more than 250 cancer tests and associated instruments. She succeeds Ann Costello, who has taken on a new leadership position with Roche in Rotkreuz, Switzerland.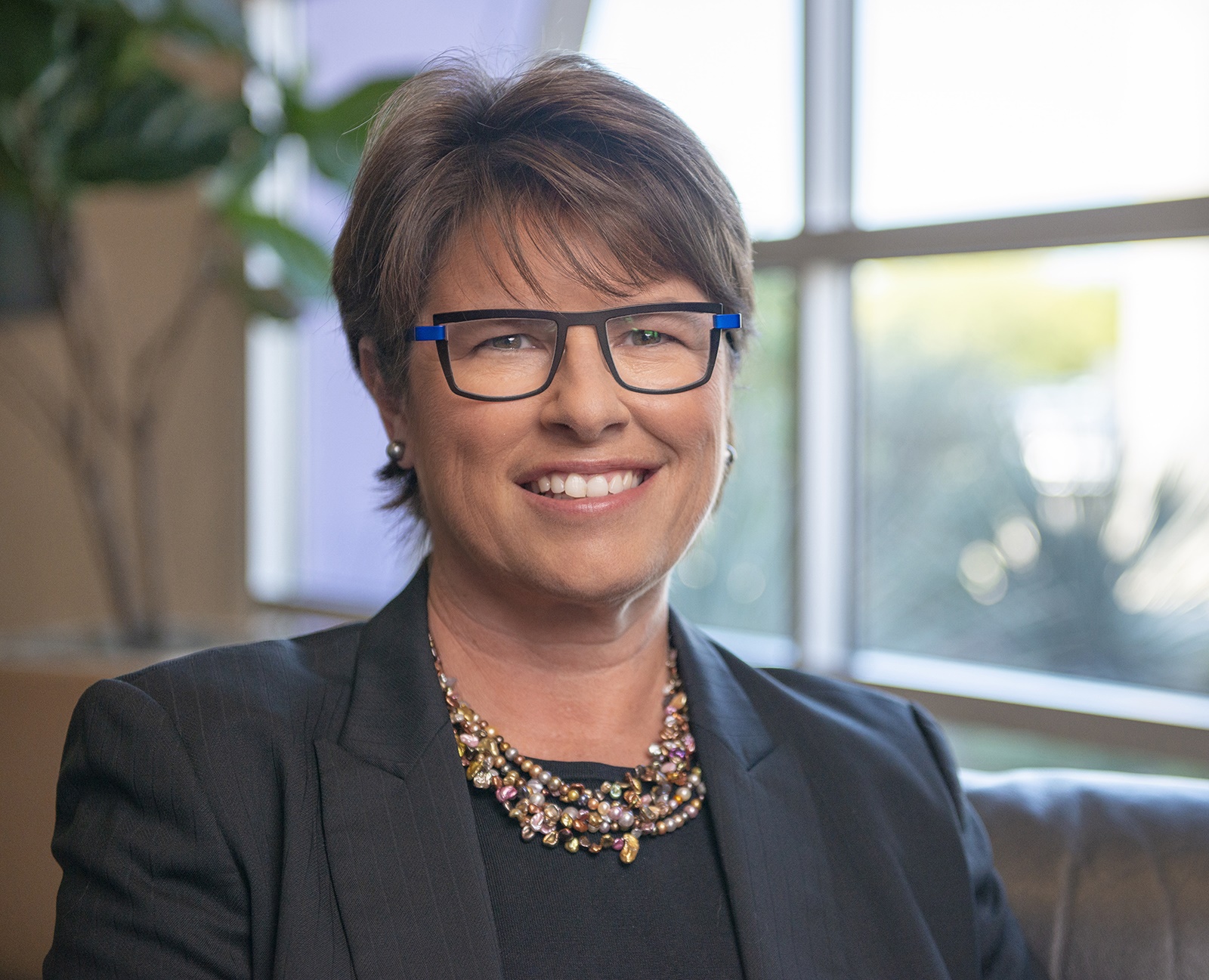 Jill joins the Tucson team after serving as Molecular Systems Vice President at Roche Diagnostics headquarters in Rotkreuz, Switzerland. Under her leadership, the team was responsible for the long-term strategy, development and delivery of systems, workflow and IT serving Molecular Diagnostic laboratories globally. She previously served as Vice President of Sales for Roche Diagnostics in Indianapolis, Indiana, along with other leadership positions within Roche.

Roche Tissue Diagnostics was founded as Ventana Medical Systems, Inc., in 1985 by University of Arizona pathologist Dr. Thomas Grogan. The company was acquired by Roche in 2008.