Arizona Bioscience Week 2023 celebrates our community's 20 Years of Impact.
AZBio Members are invited to join the event teams and be part of creating the celebration.

Join us in making an impact in 2023

Committees are now forming to design and support the events that will make up this weeklong celebration of the impact Arizona's life science and healthcare sector makes in our state. Arizona Bioscience Week includes five days of events and offers something for everyone.
Check out your opportunities to engage and sign up to join an event committee.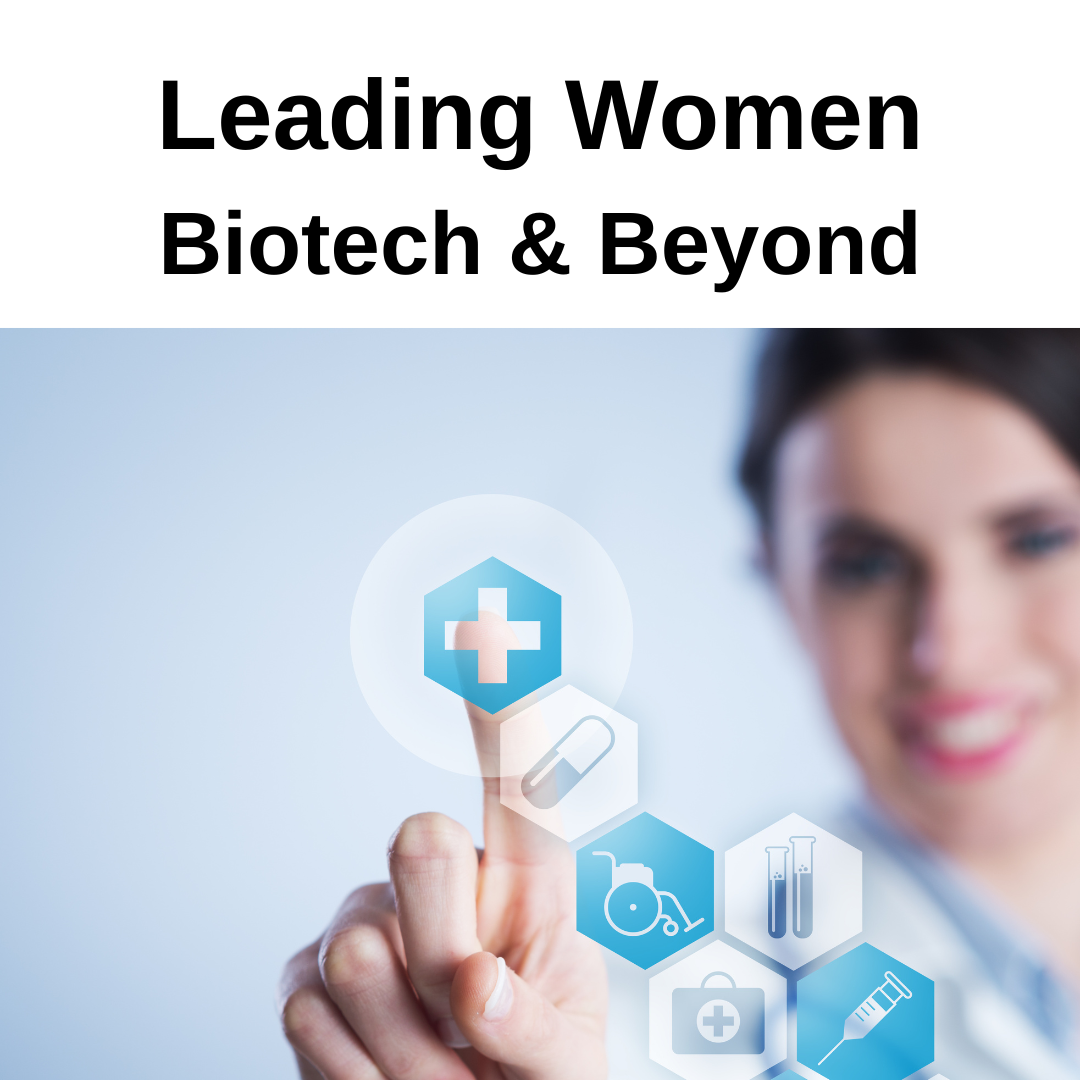 Leading Women: Biotech & Beyond
Leading Women: Biotech & Beyond features an evening of conversation and connections with our community's leading women as we kick off Arizona Bioscience Week in style!
Enjoy cocktails and treats while enjoying the stunning views of Phoenix you will see from the windows of Perkins Coie before an insightful conversation with our academic and industry leaders.
Click the icon to join the event committee.

AZBio Awards
The 2023 AZBio Awards Celebrates 20 Years of Impact at the peak of Arizona Bioscience Week.
Held in the West Ballroom of the Phoenix Convention Center, the awards recognizes our community's leaders, educators, researchers, and companies.
The AZBio Awards event includes a cocktail reception, the Student Discovery Zone, the awards ceremony, and the Life Science Fiesta.
Click the icon to join the event committee.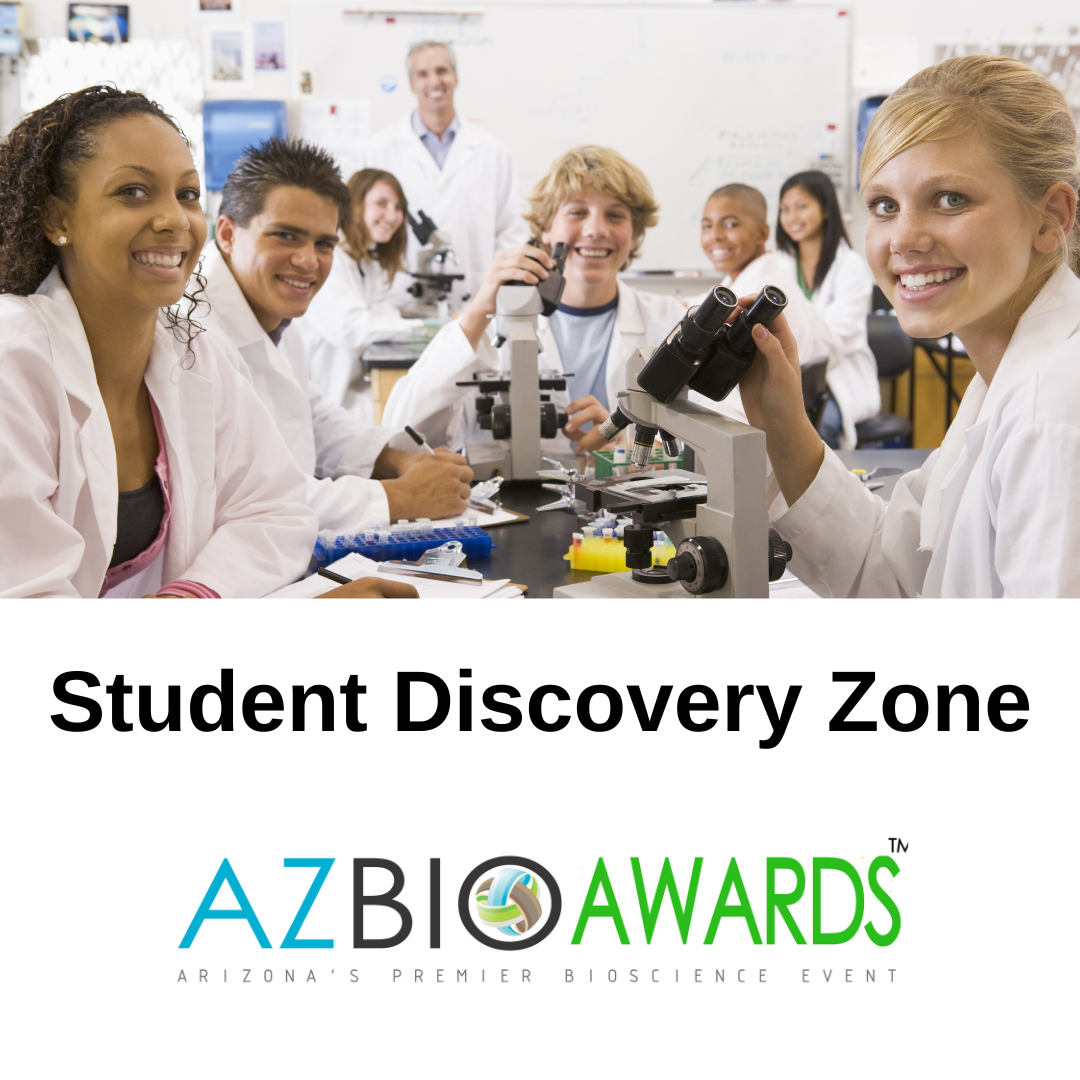 Student Discovery Zone
A perennial favorite, the Student Discovery Zone showcases the work of Arizona high school, community college, and university students with a poster session during the AZBio Awards cocktail reception.
Students compete for scholarships that support their ongoing educational goals.
Click the icon to join the event committee.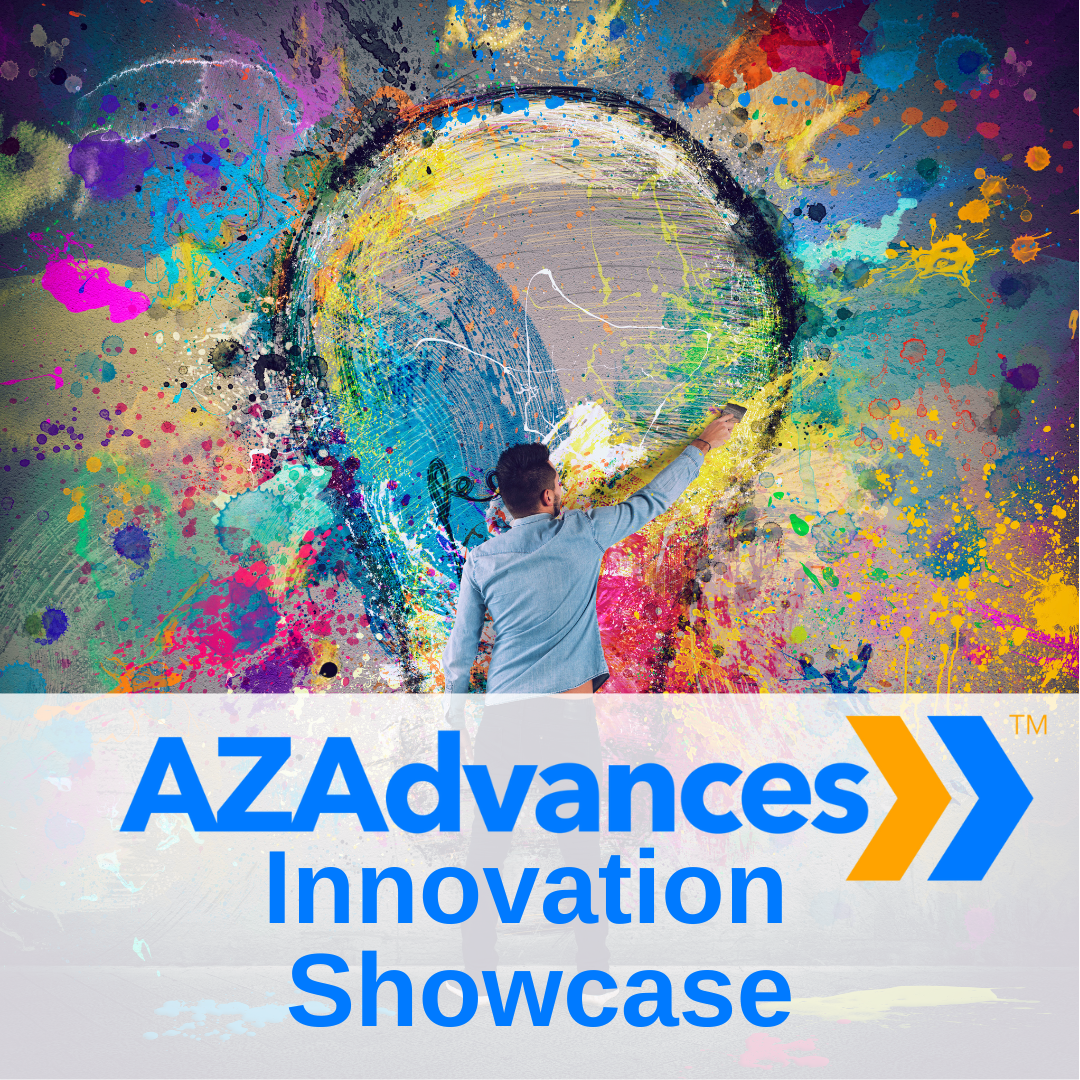 AZAdvances Innovation Showcase
The AZAdvances Innovation Showcase offers a glimpse into some of the health innovations being developed and delivered here in Arizona.
The event will take place at the ASU Health Futures Center, part of the new Mayo Clinic Discovery Oasis.
Click the icon to join the event committee.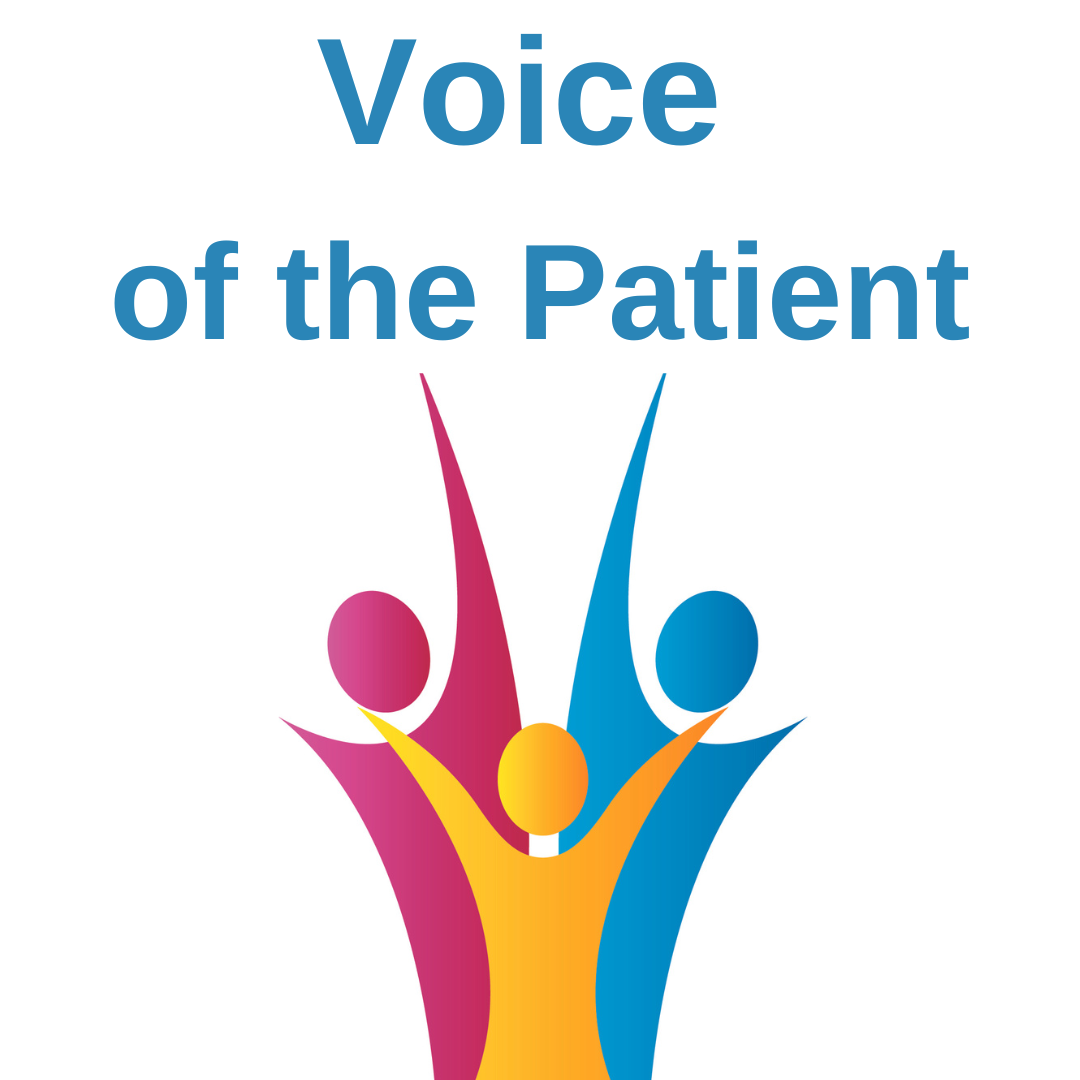 Voice of the Patient
Patients are the reason we do what we do.
Voice of the Patient provides an opportunity to hear about health innovation from the patients' perspective.
At this event, all of the panelists and presenters are patients.
Click the icon to join the event committee.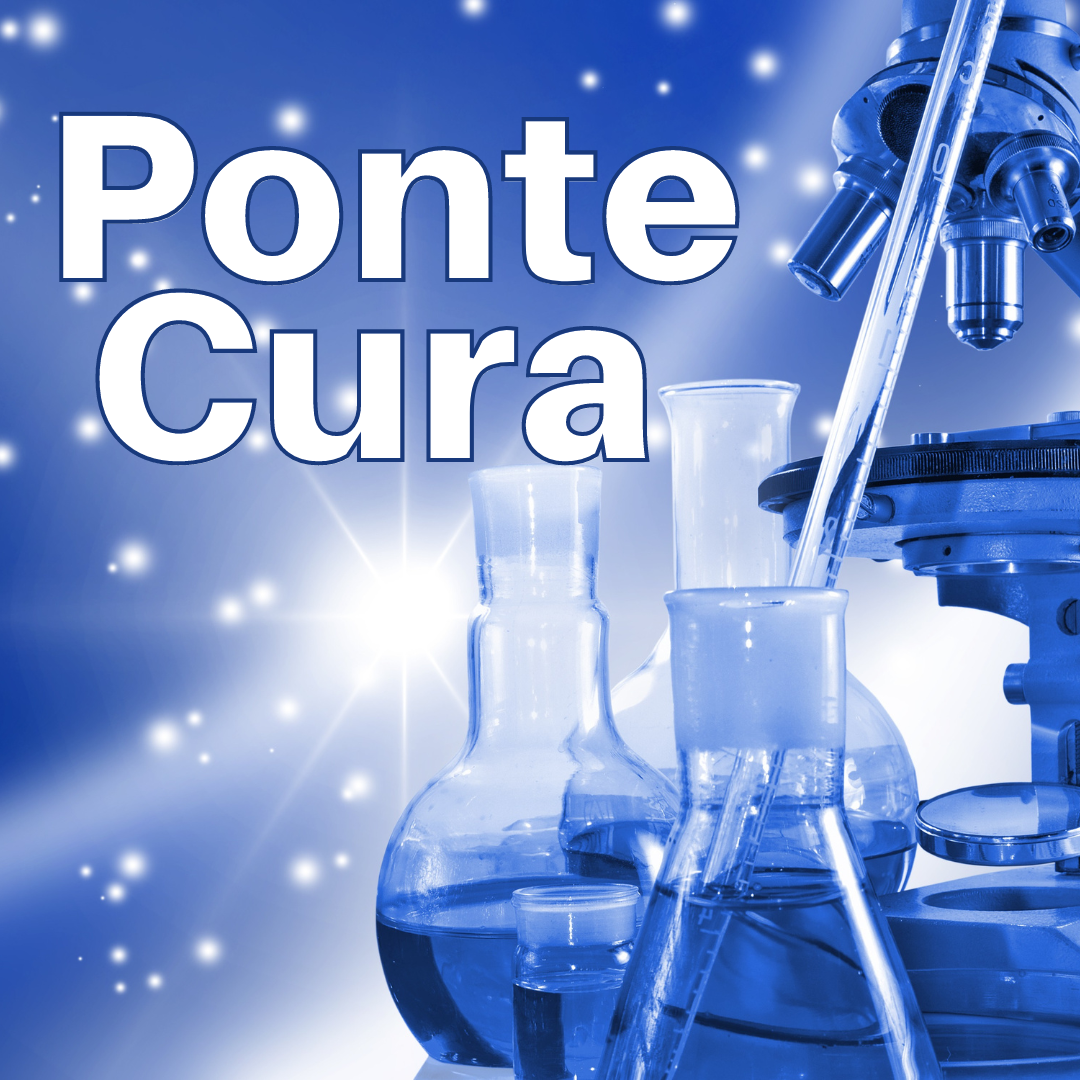 Ponte Cura
Ponte Cura, the Bridge to Cures, is the annual event benefiting AZAdvances.
A collaboration between AZBio and the Opportunity Through Entrepreneurship Foundation, AZAdvances programs are designed to develop our workforces, support our entrepreneurs, and invest in the health innovations that will make Arizona home to a Top-Ten Life Science Sector during our third decade.
Click the icon to join the event committee.
Sponsor opportunities are available now.
Supporting Arizona Bioscience Week is a great way to be recognized as a champion for health and innovation.
Opportunities are available to support individual events, reserve your page in the 2023 AZBio Special Supplement, and more!
Click here to view and download the AZBio Prospectus.
Thank you to our AZBio Supporters!