We're Getting Ready for
Arizona Bioscience Week
"Arizona's bioscience industry is committed to discovering, developing and delivering innovative medicines, medical devices and healthcare technologies that make life better for people in Arizona and around the world"
Learn more about Arizona's Bioindustry in the video.
LIFE SCIENCE INNOVATION IS BLOOMING IN THE DESERT
---
Diagnostics - Medicines - Medical Devices - Health IT
Arizona Bioscience Special Supplement
The Arizona Bioscience Special Supplement in the Sept./Oct. issue of Az Business Magazine reaches 25,000 readers in print and 122,500 online and helps the community get engaged in the weeks leading up to AZBW. All Attendees at the AZBio Awards and White Hat Investor Conference will receive the AZBio Special Supplement and the 2023-2024 AZBio Member Directory.
Click here to view the 2023-2024 AZBio Special Supplement online.


Arizonans are advancing life changing and life saving innovations along the path from discovery to development to delivery.
AZAdvances is developing the funding that will help advance health innovations in Arizona today and for generations to come.
Charitable donations to the AZAdvances fund at the Opportunity Through Entrepreneurship Foundation, an Arizona based 501c3 public charity, are a way to support the creation of tomorrow's medical innovations.
ARIZONA BIOSCIENCE WEEK OPPORTUNITIES
---
Connect - Engage - Collaborate
MONDAY, SEPTEMBER 25, 2023
Leading Women: Biotech & Beyond
Join us at 850 PBC for an evening of conversation and connections with our community's leading women as we kick off Arizona Bioscience Week in style!
TUESDAY, SEPTEMBER 26, 2023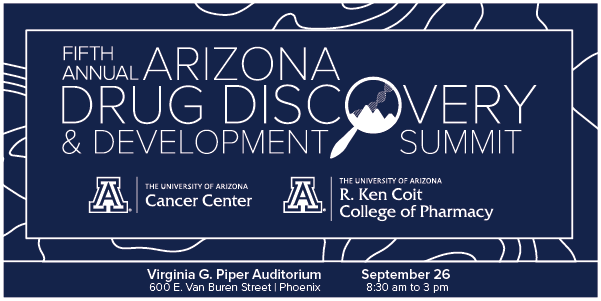 The 19th Annual AZBio Awards & Life Science Fiesta
Celebrate with the Educators, Researchers, and Organizations that are making life better for people in Arizona and around the world. Join us at the Phoenix Convention Center as we honor the 2023 AZBio Award Winners and come together for AZBio's 20th Anniversary celebration.
New Healthcare Innovation Economy Symposium
Please join on the us on the Creighton University Health Services Campus for a special event on September 27, 2023, from 8:30am – 12:00pm as we convene leaders from across the healthcare ecosystem to discuss these broader issues of technology, innovation and equitable growth today and into the future.
THURSDAY, SEPTEMBER 28, 2023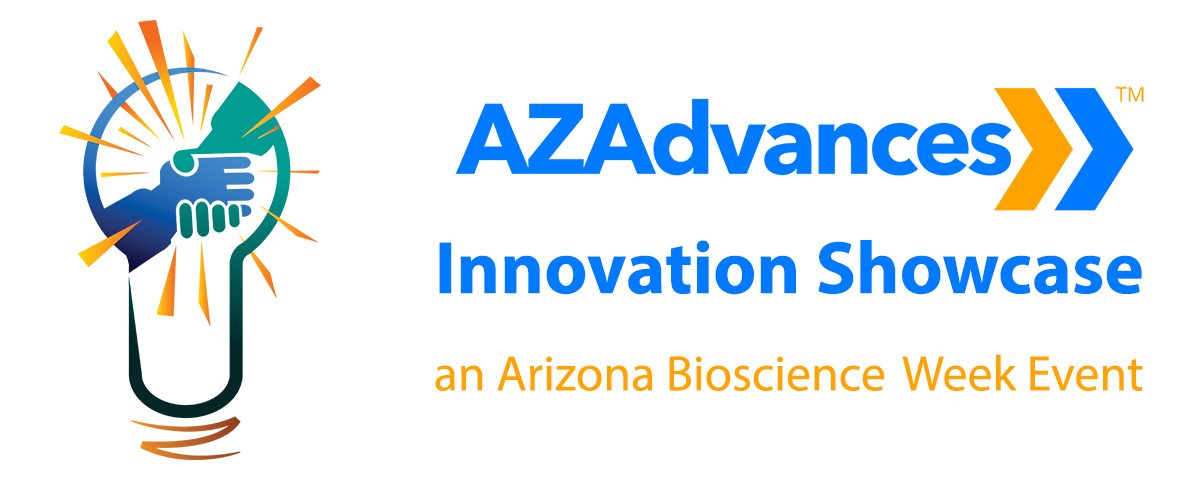 FRIDAY, SEPTEMBER 29, 2023

Voice of the Patient
Patients are the reason we do what we do.
Join the conversation on life science innovation from the patient perspective.
Ponte Cura: The Bridge to Cures
Join us for an evening of music, dancing, and community as we celebrate another successful Arizona Bioscience Week!
Ponte Cura is a benefit event supporting the Opportunity Through Entrepreneurship Foundation AZAdvances Initiative.
Support the development of health innovations in Arizona. Support AZAdvances.
ARIZONA BIOSCIENCE WEEK COMMUNITY EVENTS
---
Convene - Educate - Showcase

Submit Your AZBW Event
Arizona Bioscience Week is a collaborative community event.
All members of the Arizona Life Science Ecosystem are encouraged to host AZBW events during Arizona Bioscience Week. Click here to request more information...

We're Connecting Talent with Opportunity
Post your positions so that our community and our AZBW visitors see your job opportunities.
Learn more at Jobs.AZBio.org
AZBIO SUPPORTERS
---
AZBio Supporters support us so that we can support you.
Arizona Bioscience Week is made possible thanks to our community and industry supporters.