The countdown clock is ticking on the status of federal funding and the end of the two-year suspension of the medical device tax. First payments on the medical device tax are due to be made in just 12 days.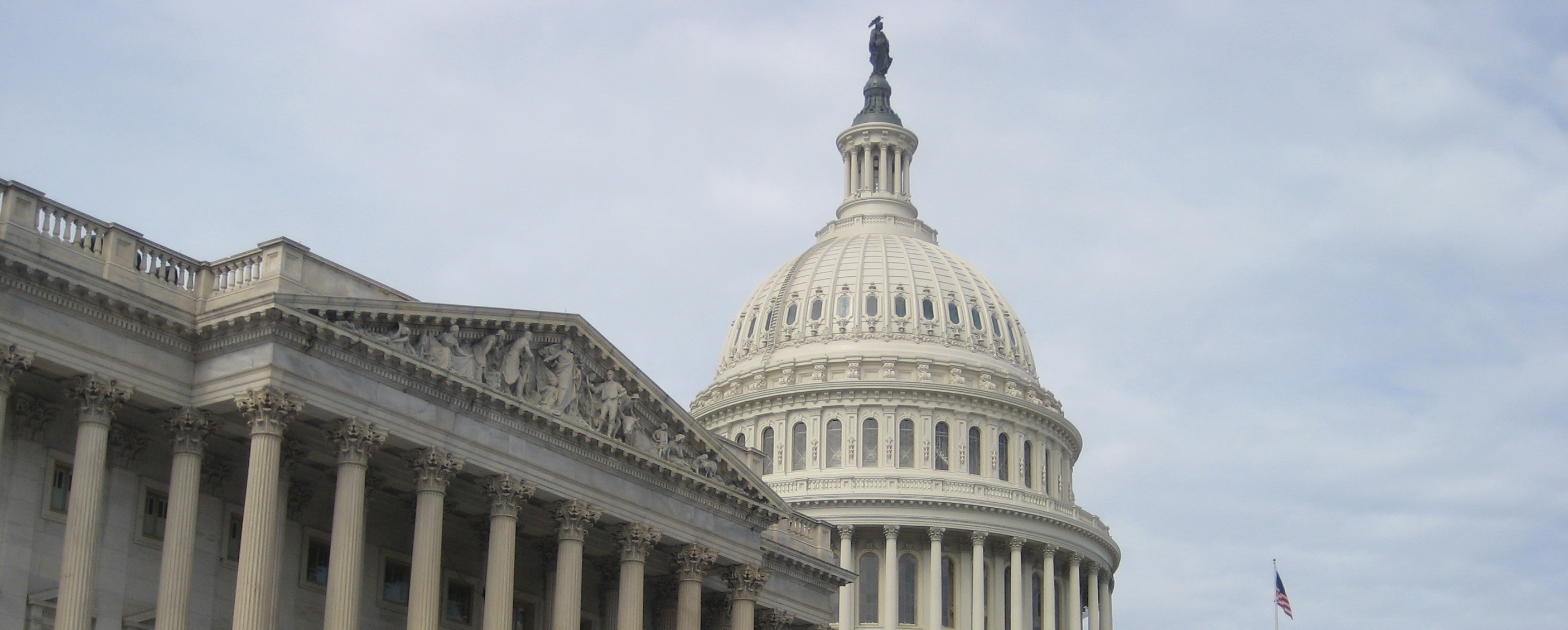 It appears that hope is on the horizon as the U.S. House of Representatives has included a two year suspension of the Medical Device Tax in its version of a proposed continuing resolution (CR) to extend funding for the federal government.
Arizona's Medical Device Sector is the largest component of its life science industry (not including hospitals) and supports a total employment impact of 28,766 jobs at an average annual wage of $67,354. (Source: TEConomy Partners, 2o16 )
"When the Medical Device Tax was first suspended in 2015, it allowed vital dollars to be refocused on developing the life changing and life saving innovations that not only improve peoples lives but also reduce health care costs when patients can avoid costly hospital stays by better managing their conditions with the help of their healthcare professionals" shared AZBio President & CEO Joan Koerber-Walker. "Arizona-based medtech innovations in the last two years have included new tools to help patients to better control and manage their diabetes, manage post surgical pain and avoid opioids, regulate heart conditions with smaller and more effective devices, a incubator to help babis suffering from jaudice, to and provide devices that are used to support patients being treated with chemotherapy. We are deeply grateful to the members of Arizona's Congressional Delegation for their bipartisan support of addressing the challenge the medical device tax creates for our companies. "
"AdvaMed applauds and supports passage of the pending continuing resolution that includes a two-year suspension of the medical device tax. First payments on the medical device tax are due to be made in just 12 days, and it is imperative that Congress act now before this devastating tax takes hold." shared AdvaMed President and CEO Scott Whitaker.
AZBio and AdvaMed both strongly support this effort to provide immediate relief and believe that, in the long run, full repeal is the best way to provide the longer-term certainty this industry needs in order to make commitments to multi-year initiatives that support jobs and innovations for patients. We encourage Congress to move quickly on this important interim step.