TechConnect is the premier SBIR conference where companies across the country gather to hear from experts and connect directly with SBIR program managers. Many companies credit the experience and knowledge they gained from attending with helping them submit a successful SBIR application.
The Arizona Commerce Authority understands that the cost of travel and accommodations may not be feasible for everyone, so they are offering a registration reimbursement grant to AZBio members. 
The link to the ACA grant application portal can be found here, and will remain open until April 1st.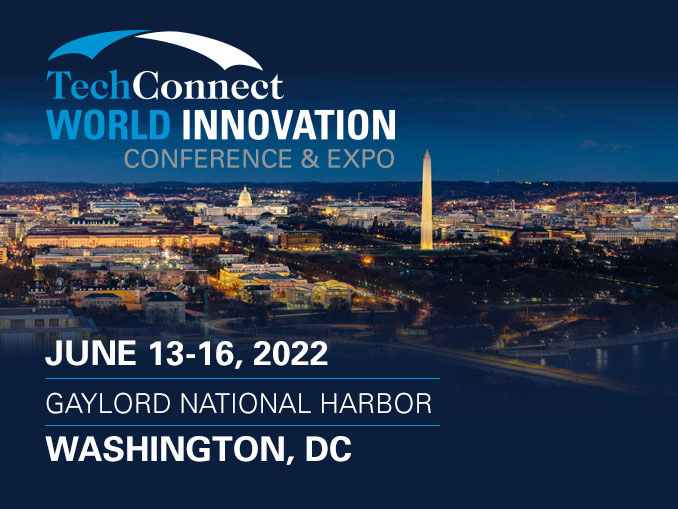 About TechConnect World Innovation Conference and Expo
For over 20 years the TechConnect World Innovation Conference and Expo has connected top applied research and early-stage innovations from universities, labs, and startups with industry end-users and prospectors. The 2022 TechConnect World Innovation event includes the annual SBIR/STTR Innovation Conference, AI TechConnect, and the TechConnect Technical Program – more than 35 world-class technical symposium, and the Nanotech Conference Series – the world's largest and longest running nanotechnology event.
Join the world's brightest researchers, innovators, and technology prospectors as they convene in Washington, DC, Gaylord National Harbor, June 13-15, 2022.