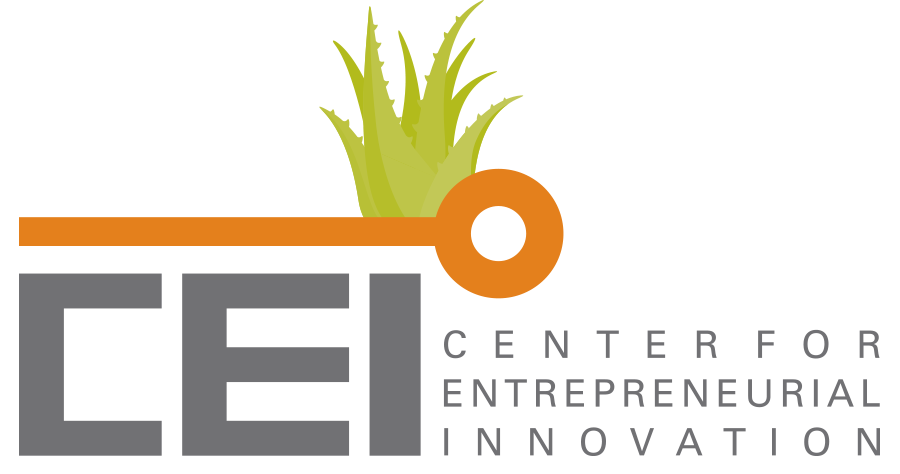 Are you an entrepreneur ready to grow your revenue? Join the Traction Accelerator and get the tools, training, and community you need to rapidly grow your business.
The Traction Accelerator is a 19-week intensive program with 7 months of mentoring that will help you identify your ideal customers, craft messaging that converts, build sales systems that scale, and create momentum for your startup.
You'll get access to top-tier mentors, and a network of like-minded founders facing similar challenges. Walk away with a clear plan to acquire customers and generate revenue. CEI is so confident this program will accelerate your startup's growth that if you complete the program and don't increase your revenue, they'll refund your money.
Applications for Traction Accelerator close December 15th!
For additional information, contact Patti DuBois at dubois@ceigateway.com