AZBio is committed to making Arizona a Top Tier Bioscience State.
AZBio Members are making it happen.

Telemedicine Industry Leader GlobalMed Launches a Customized TV Network for Hospitals
GlobalMedTV® will offer custom, high quality entertainment, news and information to healthcare facilities and organizations, 24 hours a day. Continue reading
Paradigm Diagnostics Announces $7M Series B Funding
Paradigm Diagnostics announced the near completion of their $7M Series B financing, adding an additional $3M from New Sciences Ventures on top of the $3.5M led by Mesa Verde Venture Partners and other strategic partners at the end of 2016. These resources will be directed towards further accelerating commercial adoption of their flagship Paradigm Cancer Diagnostic Test, PCDx, a comprehensive genomic profiling test and expanding the Paradigm cancer registry. Continue reading
Tool Helps Build Collaborations and Alliances with UA Researchers
Research Marketplace: New User-Friendly UA Health Sciences Website Links Outside Collaborators with UA Researchers, Services Continue reading
Deer Jet Medical Partners with GlobalMed to Advance Access to Quality Healthcare in China
GlobalMed®, the worldwide leader in telemedicine delivery systems, has signed an exclusive distribution agreement with Deer Jet Medical Co., Ltd., China's largest emergency rescue and medical plane company, for its entire line of mobile telemedicine stations, medical devices and software to advance quality healthcare service delivery to the Chinese mainland as well as the Hong Kong, Macau and Taiwan regions. Deer Jet Medical will represent GlobalMed in the Greater China region. Continue reading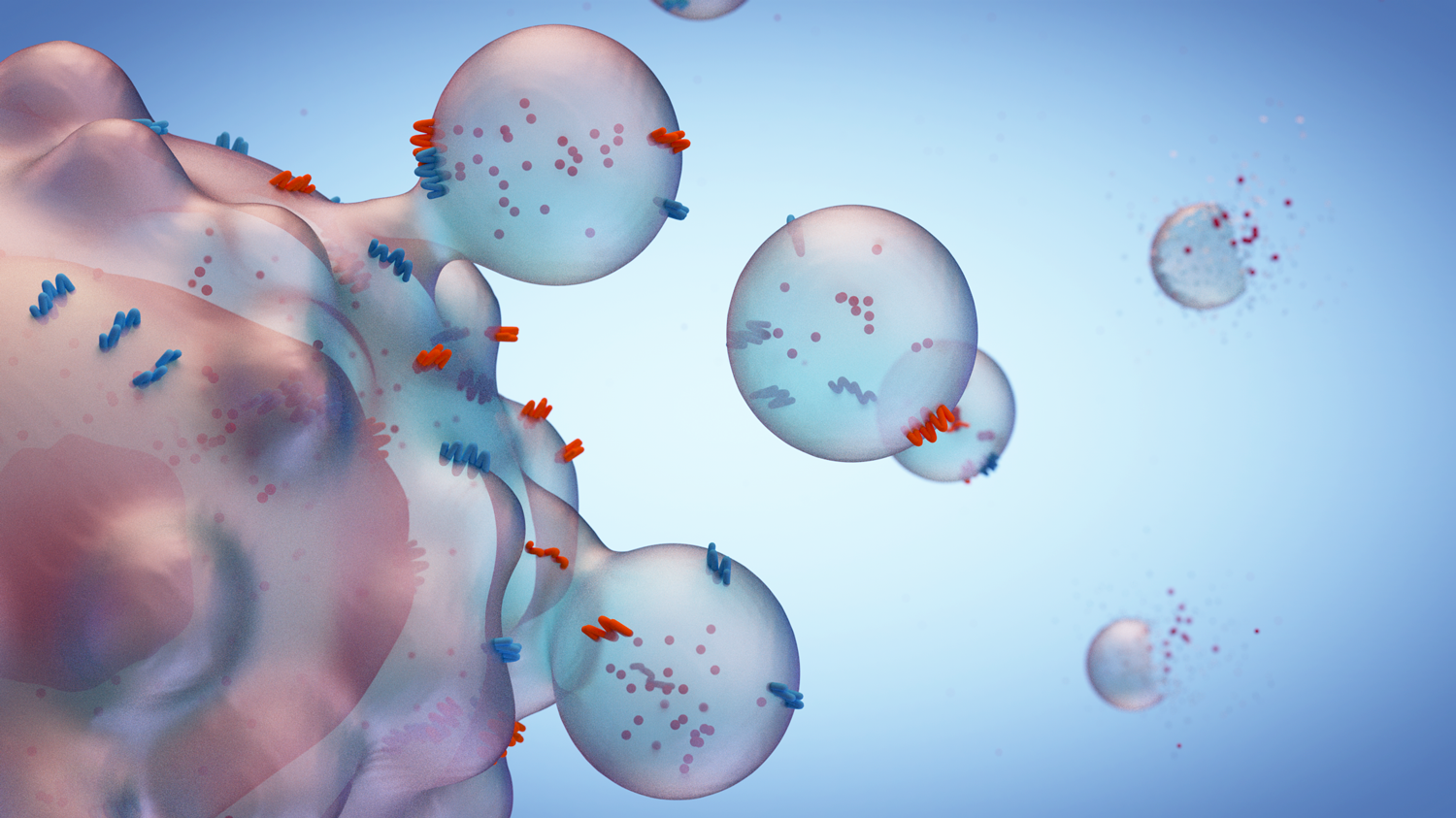 Sentinels in the blood: a new diagnostic for pancreatic cancer is being develped in the ASU Biodesign Research Labs
Despite enormous research strides, detection methods for many diseases remain cumbersome and expensive, and often uncover illness only at advanced stages, when patient outcomes can be bleak. One such illness is pancreatic cancer, which may display no obvious symptoms in its early stages, yet can develop aggressively. Indeed, according to the American Cancer Society, a staggering 80 percent of those stricken with this form of cancer die within 1 year of diagnosis. Continue reading
Announcing our 2017
AZBio Expo Rapid Fire Presenters
visit
AZBioExpo.com
to view the proceedings and learn who will be telling their story this year.

AZBio Expo 2017 | March 28 - 29, 2017AZBioExpo.com
Don't forget, many AZBio Members have 2017 engagement credits.
Use yours for discounted admission or FREE tickets.
Call 480.779.8101 to learn more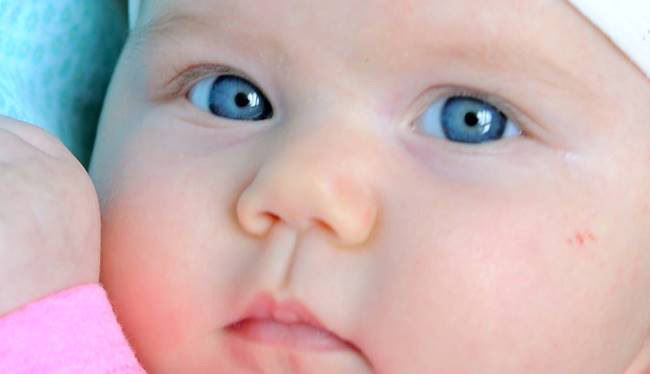 Life Changing Innovation
Did You Know...

That the largest private cord blood bank in the world is in Tucson, Arizona and got its start in the labs at the University of Arizona?

Save the date - our next AZBio Government Affairs Commitee call is
Thursday, March 9th at 3 PM AZ/MTN
The AZBio Legislative Watch List contains information on bills that impact our Industry at the Arizona State Legislature. The list will be updated weekly and posted on AZBio.org under the Advocacy tab. View the AZBio Watch List
AZBio Leadership will be traveling to Washington DC to meet with our Congressional Delegation on March 1st and on April 4-5.
Want to join us in DC? Contact AZBio to learn more.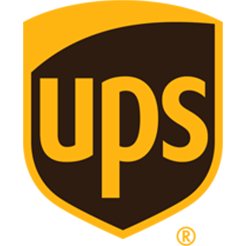 Have you signed up for your UPS Discounts Yet?
AZBio and BIO are proud to partner with UPS to bring members up to 70% off UPS Next Day Air® services, and up to 65% off UPS Worldwide International services. Click here to start saving with UPS
AZBio Members Saved over $2 Million in 2016
using AZBio Purchasing Power.

The AZBio Career Center is your opportunity to connect with local talent.
It also provides PROOF that OUR INDUSTRY is a High Quality Jobs Creator.
Post Your Jobs Today! Learn more at Jobs.AZBio.org
Reminder: Internship Positioning are always FREE!

National Events

Pre-registration savings to attend Venture Summit | West, EXPIRE THIS THURSDAY, February 23rd at midnight.

Use discount code "AZBIOVIP"



and receive $200 off the current rate.
Applications for 2017 Are Now Open


Register today for BIO 2017 in San Diego
Contact Sergio Gazic at ACA for information on how you can be part of the Arizona Pavilion at BIO 2017 - Click Here


Connect with Capital North of the Border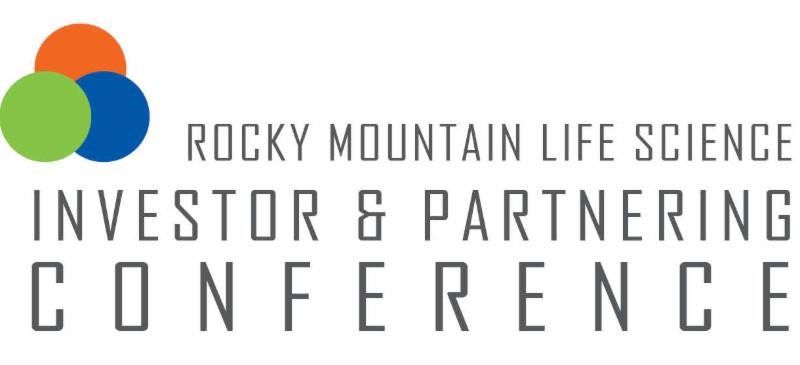 Applications are now open. Don't miss your chance to connect with capital!
Thank You AZBio Supporters